Having natural hair can be so much fun when you're in the mood to try different styles. You can do twist outs, braids outs, rod sets, wash and go's, etc. Typically, you don't mind the amount of time it takes to set these styles because you're just concerned about the beautiful curls you're going to get with the final results.
But what about those times when you're NOT in the mood? I know we've all been there before. When we don't have a lot of time to twist up, braid up or roll up our hair after washing it. Yet we're stuck on what styling options we should do! You know time is of the essence, but you also know you don't just want to throw your hair in that bun or puff that you've been rocking too many times to count.
Well no need to worry, I've got you covered on really simple styles in this Natural Hair Hack Series! In this series you'll be given different hair styles to help make your wash days a little simpler. Remember, there's plenty of styling options out there, you just have to find the ones that fit your skill level, hair type and overall personal interest.
This month's Natural Hair Hack Series will be featuring the Crown Twist, also known as the Halo Twist.
To accomplish this style you will need the following products/tools:
3. Edge Control
4. 1 Pack of Braiding Hair– I used African Collection Jumbo Braid Hair
---
Below you will find the steps used to create this look, However if you are more of a visual person and would prefer a tutorial, then be sure to watch the video!
Steps to achieve this look:
1. Start on stretched hair
2. Part your hair down the center for a middle part and put into a low ponytail
3. Braid loose ponytail hair and roll into a tight bun
4. Take the pack of braiding hair and split into two parts. 1 should be 1/3 of the pack and the other should be 2/3
5. Two strand twist the bigger section of braiding hair and secure with a rubber band on the end to keep the brad in place
6. Attach the twist to your bun and bring it all the around your head, creating the halo. Pin in place.
7. Use the remaining bit of hair to cover your hair in the back and hide any pieces sticking out.
8. Jazz up the style by adding hair jewelry for a more decorated look.
This style can be worn to work, to dinner, a nightclub, etc. It's a very versatile look! At night just put a scarf on to make this a true protective style.
Hope this helps you ladies on your next wash day or whenever you're not in the mood to tackle your hair. Leave us a comment below if you have any questions. And be sure to come back for the next style in this Natural Hair Hack Series.
The following two tabs change content below.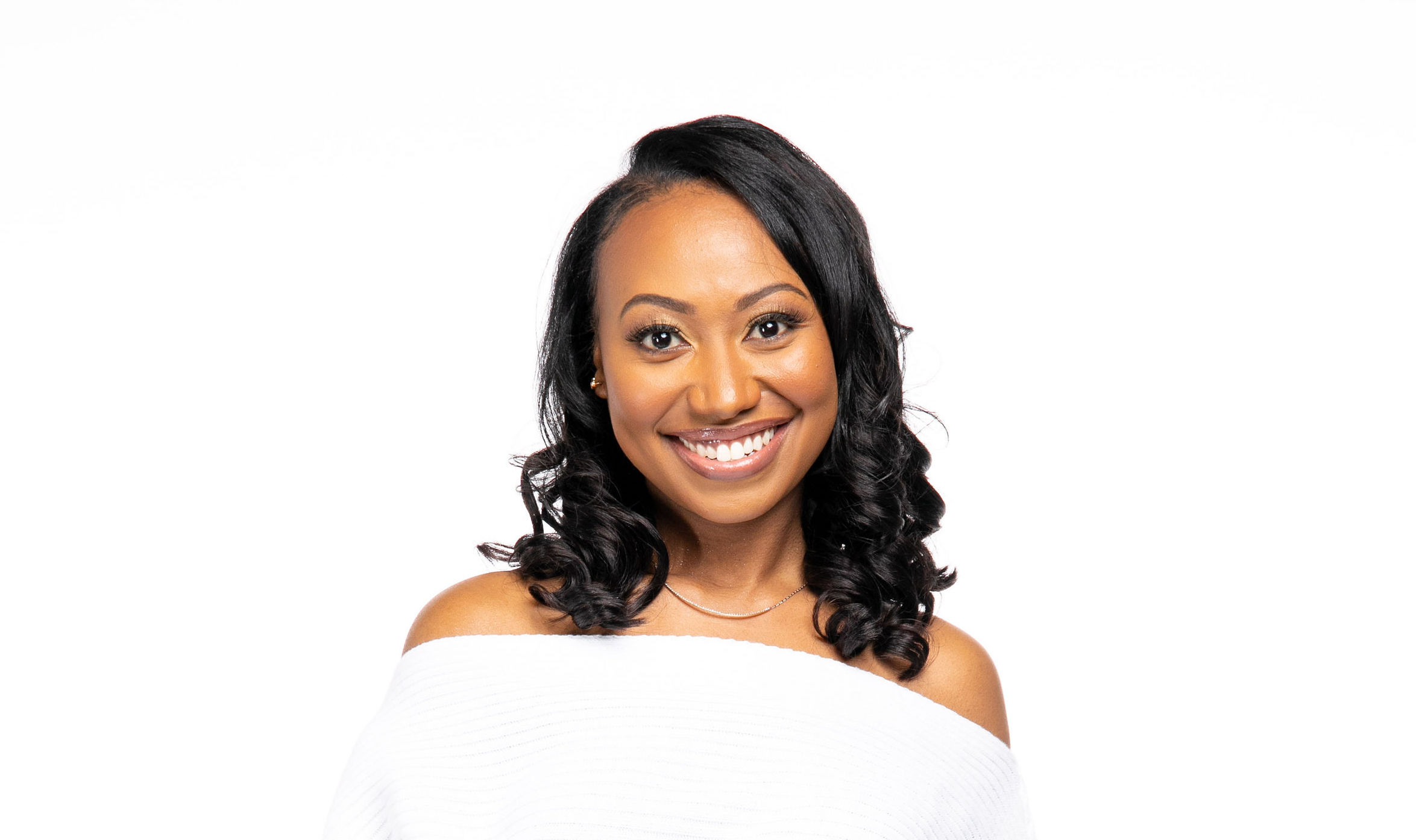 Brandelyn Green is the Founder of VoiceOfHair, a platform to help women of color find the best hair care products, regimens and hairstyles! Since starting VoiceOfHair in 2014 she has grown the social media platform to over 1MM+ on Instagram and Facebook. As a natural who is also a salon goer, she wanted to create a platform where people could find the best products, hairstylists, advice and trends.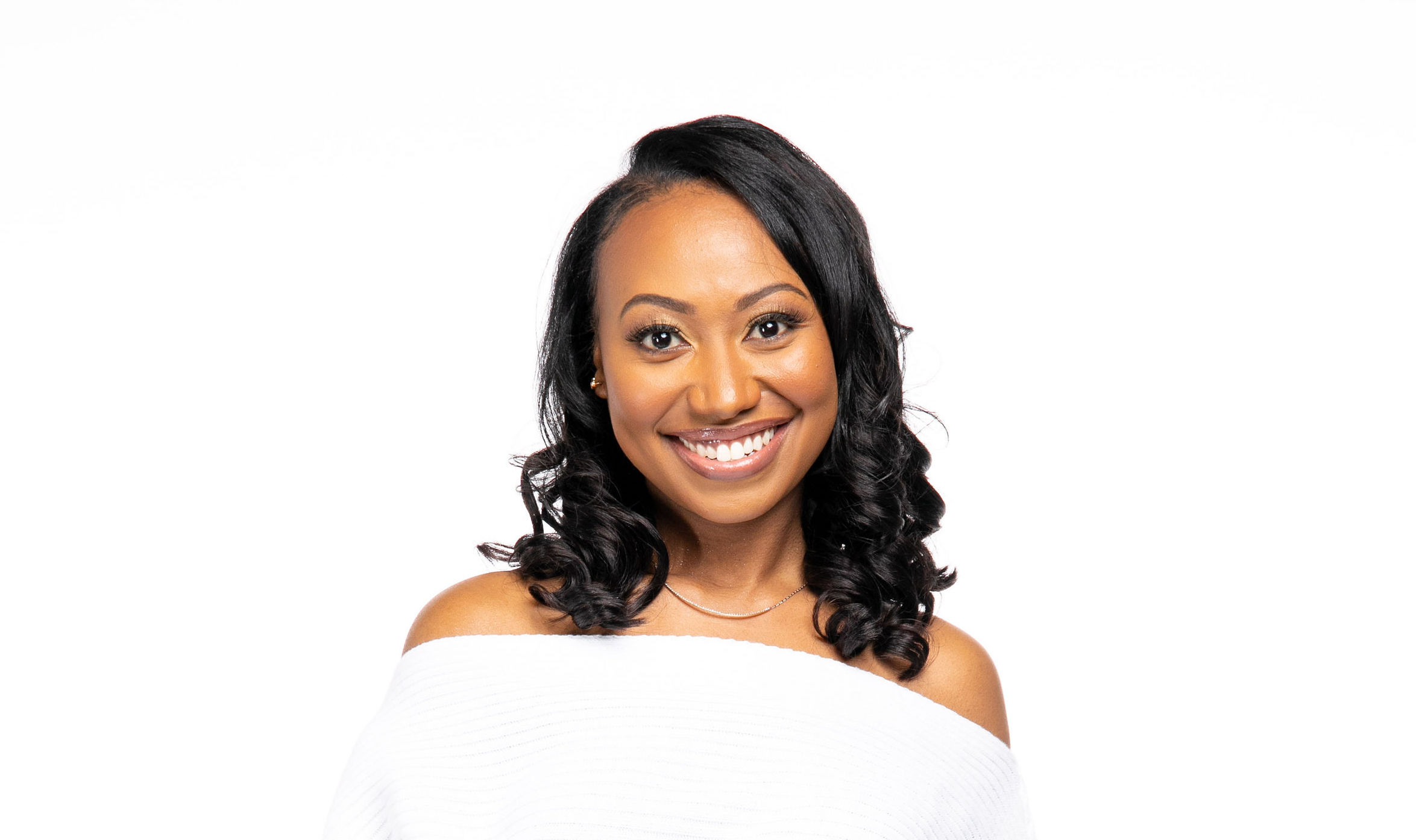 Latest posts by Brandelyn Green (see all)
Facebook Comments